Bushnell Pro X3 Laser Rangefinder
The new Bushnell Pro X3 is a new and improved Laser Rangefinder for golf which introduces 'Slope with Elements' – This new feature factors in temperature and altitude as well as Slope to give you the most precise compensated distances ever. With the Pro X3, you can now put in your home elevation to reflect the Slope with Elements compensated distances at the elevation where you play your most golf.
Also includes the JOLT feature which offers a vibrating burst when the flag has been detected with the added red ring for better feedback and confidence you have locked onto the target.
The Pro X3 also benefits from an updated 'Slope' algorithm which takes into account the most updated ball flight measurements.
The Locking Slope-Switch Technology lets the golfer easily switch the Pro X3 in and out of Slope mode. Pro X3 is legal during tournament play when Slope is disabled.
Features
PinSeeker with Visual JOLT Technology
Slope with Elements
Built-in BITE Magnetic Cart Mount
Locking Slope Switch
Dual Display for different playing conditions
Enhanced Ultra-Bright Backlight Display
Ranges 600+ Yards to a Flag
Accurate to 1 Yard
Rubber Armored Metal Housing
Rugged Waterproof Design – IPX7 Fully Waterproof
7 x Magnification
In the box
Bushnell Premium Carry Case with clip for bag loop
CR2 Battery x1
Instruction Manual
Cleaning Cloth
Warranty
Slope With Elements
This new feature of the Pro X3 is the main difference which sets it apart from other rivals and previous models. It now takes temperature and the barometric pressure of the atmosphere you are playing and compensates you for any differences to the distance measurement.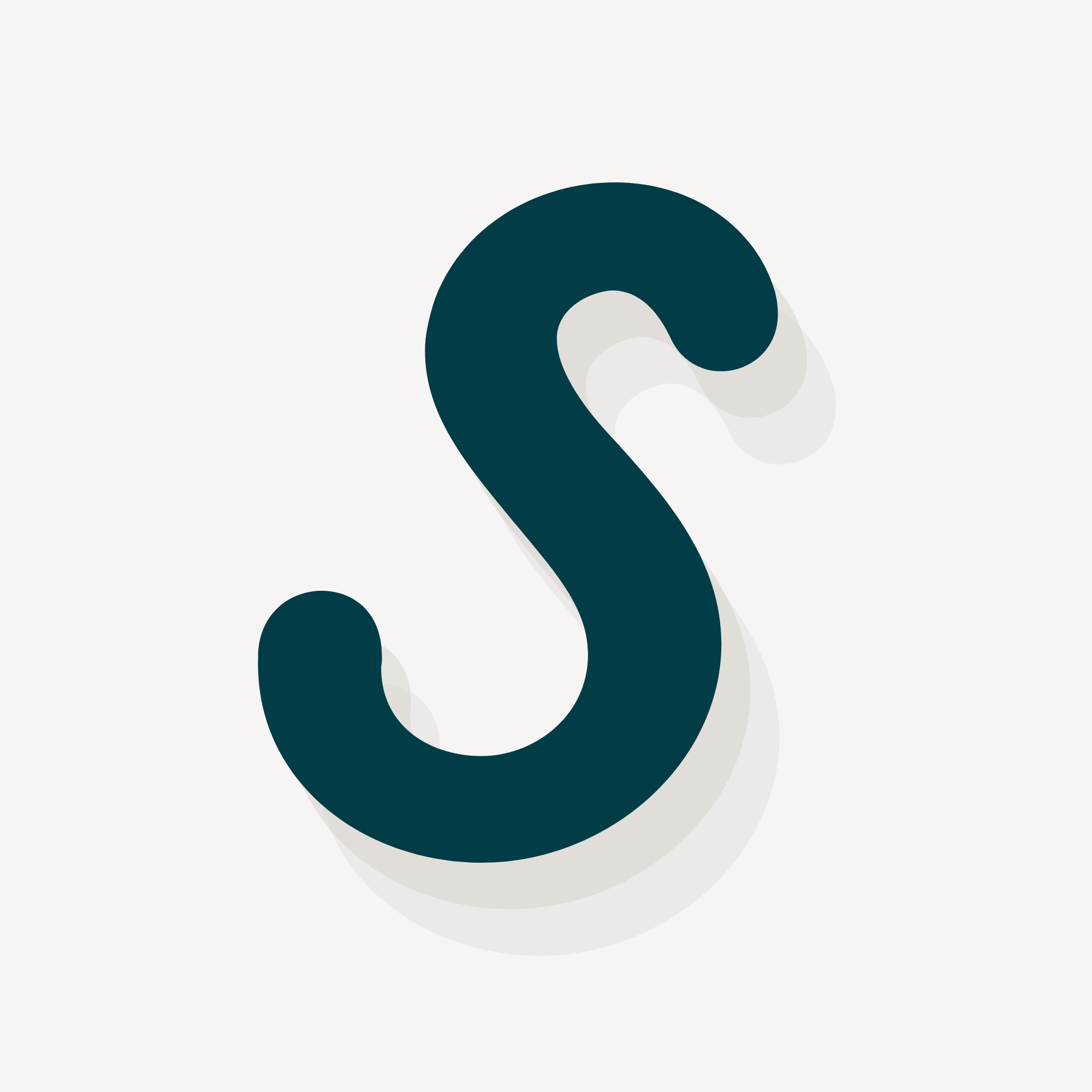 Pinseeker with Visual Jolt
An improved version of Bushnell's Jolt Technology now features a red ring flashing around the target as well as the sharp vibration on previous models, this gives you a lot better feedback and you can be more confident you have locked on to the flag.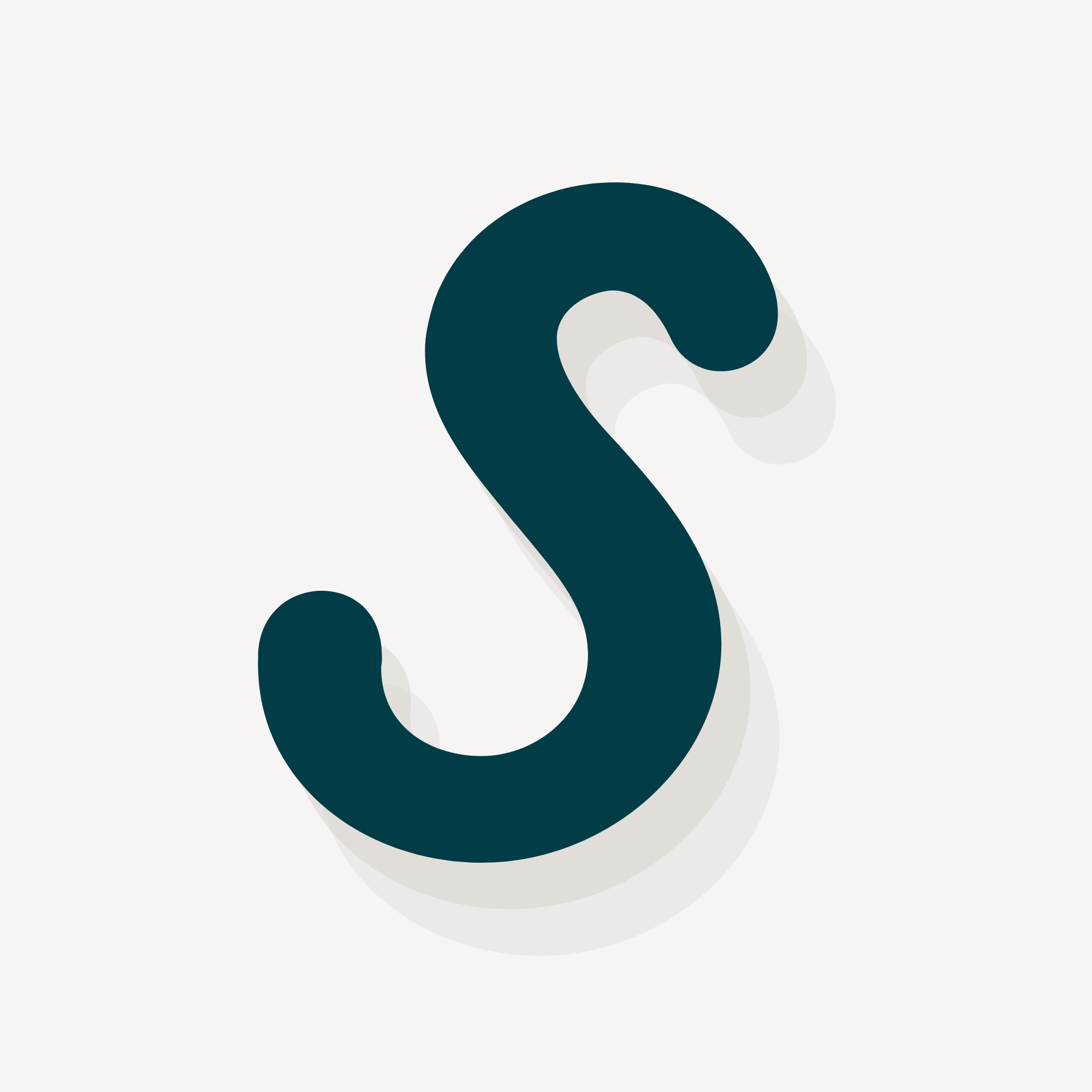 Magnetic Bite Mount
The new Magnetic Bite Mount on the side of the Pro X3 means you can attach it directly onto cart bar.